Experts in Headless Commerce
Let us implement your highly performant headless infrastructure which is built to impress your customers, scale to demand & sell your product.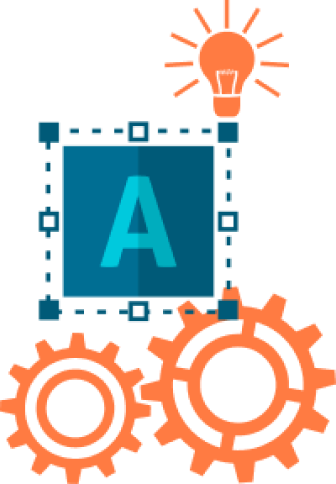 Own Your Online Competition
---
Digital Landscaping is an innovative startup specialising in all aspects of Digital Marketing, UK SEO, and Website Development company based in the North West.
If you choose to work with us, you will get to communicate directly with the developer. This means that you can quickly fire over feedback which can be acted on instantly.
As we are a new startup, we are able to get your new website finished within a week!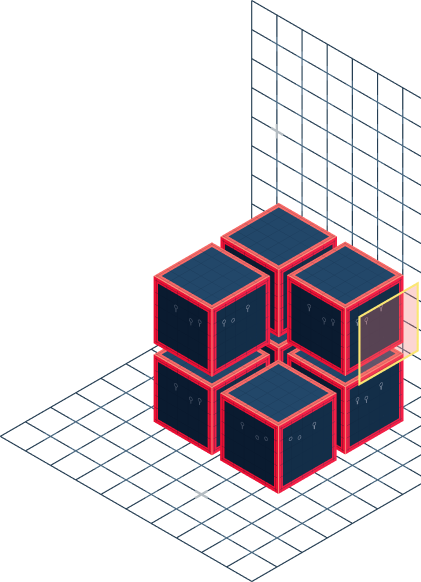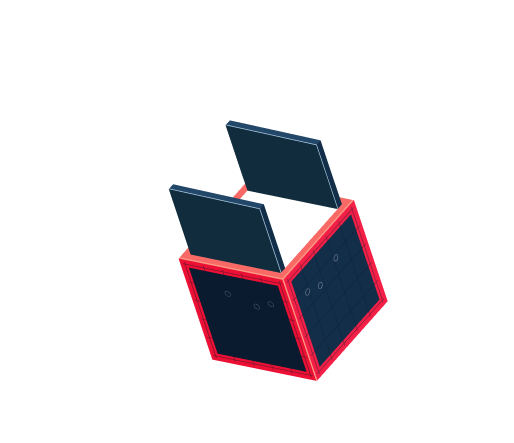 What we Offer
---
Headless Commerce
We specialise in creating highly performant headless commerce static web apps using the latest javascript frameworks. Dominate your competition with a site packed full of advanced features like no other. Our team specialises in using NextJS incorporating microservices and external APIs when required.
Design
Responsive web design & web development services is a way of making a website that works effectively on both desktop browsers and the myriad of mobile devices on the market. Responsive architecture gives the best quality browsing experience – whether on a smartphone, tablet, netbook or e-reader, and regardless of the operating system.
SEO
DevOps engineers possess interpersonal skills since they work across company silos to create a more collaborative environment. They have a wide-ranging knowledge of both development and operations, including coding, infrastructure management, system administration, and DevOps toolchains.